Take your digital marketing services to the next level with this guide of what to watch for this year.
At Delta Decisions Inc. we are a proud provider of digital marketing services to our clients, so we've decided to shed some light on ten industry insights that we're putting to use this year.
Consumers are exposed to the digital world on an everyday basis through a multitude of devices ranging from phones to desktop computers and are also interacting on a variety of social media networks. The technology and trends are constantly evolving, meaning to stay on the cutting edge; digital marketers have to keep up.
Without further ado; on to the guide:
Facebook & Twitter enter the world of search and e-commerce
Facebook is currently developing it's own search engine in order to strengthen the Facebook marketplace and search capabilities. This is big news for brands that have a Facebook presence because visibility will receive a big boost. The launch of the much-anticipated Business on Messenger app will allow companies to interact with their audiences through Facebook Messenger while customers will have the ability to buy and share purchases through the app. This will allow purchases to be made without having to move to a businesses e-commerce site. E-commerce businesses will want to take note and get on this technology quickly.
Snapchat Advertising
Marketing in real-time is gaining more and more traction as it provides a feel of exclusivity by offering specialty content for just a few seconds. Campaigns can get more creative and can provide an added word-of-mouth element as audiences create the buzz themselves. This makes the audience part of the experience and could really be something special.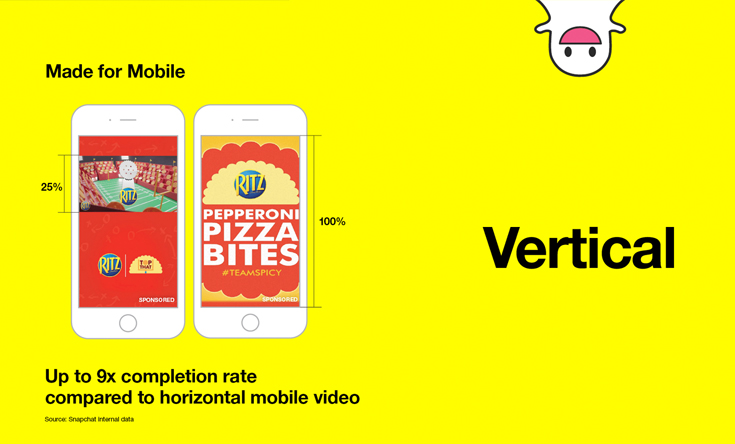 Meerkat & Periscope apps are linking brands and audiences through streaming of live video
The brand experience will become more exclusive once again as live video campaigns incorporate audiences into the process. The Meerkat and Periscope apps allow a user to stream live video and share it with the Twitter community. In terms of digital marketing this can be a great tool for new product launches, live Q & A sessions and brand culture promotion. The audience can view your video and then instantly comment and share on Twitter, causing a sense of exclusivity, involvement and anticipation.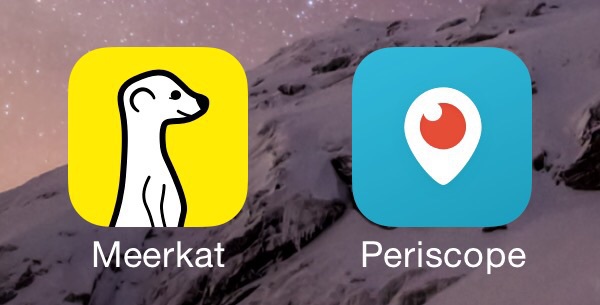 Instagram Advertising
Not to be outdone, Instagram will make advertising available to the public in 2016. Companies will be able to promote through the app giant by creating carousel ads, short video ads or multi page ads. Instagram is one of the top 3 most used apps online so this is huge news for marketers and advertisers everywhere. Start getting creative and prepare to unleash targeted ad campaigns for your audiences.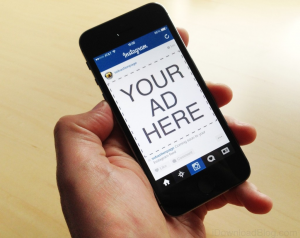 Identity-based Pay-per-click Marketing
AdWords is set to launch Identity-Based Pay-Per-Click Marketing to enable specific ads to target people based on their phone number and email address. This means a new frontier in targeted advertisement that can better fulfill the needs or wants of a specific consumer. This allows companies to save costs on misses in terms of targeting and can potentially help a campaign go viral if the correct influencers are targeted and respond favorably to the ad.
Content Remarketing
We can agree that content marketing works, whether it be blogs, white papers or e books. Sometimes though, users view your content but don't get caught in the funnel and leave without signing up or making a purchase. Content remarketing allows you to retarget those individuals by showing them additional content after they leave your site. Visitors are tagged as they view your site enabling you to show them extra targeted ads later when they watch a YouTube video for example.
Wearable Tech to combine with the healthy living movement
People are striving to live healthier and technology is helping them do it. Apple Inc. has teamed up with Nike to offer an app called Healthkit that allows users to track progress and set goals concerning their health. This technology opens the door to a variety of health based apps or business ideas that are yet to be designed. The bonus? These apps generate large amounts of data that can be used to target or retarget consumers.
Put your audience to work for you
It is no secret that word-of-mouth feedback and positive reviews are one of the best ways to get additional customers to buy your product. The idea is that companies engage their audience to use products and share their experiences to the online world through apps such as Twitter, YouTube, Meerkat, Periscope and Instagram. Microsoft did just that with their #MakeItHappen campaign back in 2014. During that campaign, 31 people worldwide were chosen to achieve their new years resolutions with the help of a Microsoft Lumia. Their experiences were shared online and showed how the product could be used in real life scenarios. This process acted like a word-of-mouth review. Genius? We think so.
Pay attention to Pinterest interests
Pinterest has become a major marketing tool for companies with buyable cinematic pins. These pins play an animation or video as users scroll to show that there is a video available. This grabs attention and increases the user experience in order to trigger "pin" awareness. Several brands such as Nestle, Gap and Unilever have jumped on board with proven success.
The omni-channel shopping experience
The idea is that users are targeted with the perfect message at the right time and on the right platform. This creates a seamless shopping experience for consumers. The best way to explain this process is with an example provided by Disney.
The Disney omni-channel experience:
Consumers are able to plan and book a trip using the MyDisney Experience tool from their mobile, desktop or tablet.
Trip itinerary is stored in the app
As users arrive at the Disney Park, the app gives all sorts of information about attractions, waiting times etc.
The app also interacts with a provided Magic Band that takes the place of room key, food ordering tool at Disney restaurants and a photo storage space.
What's even better is the amount of consumer data Disney is able to capture, allowing them to refine the experience and continue to make it better.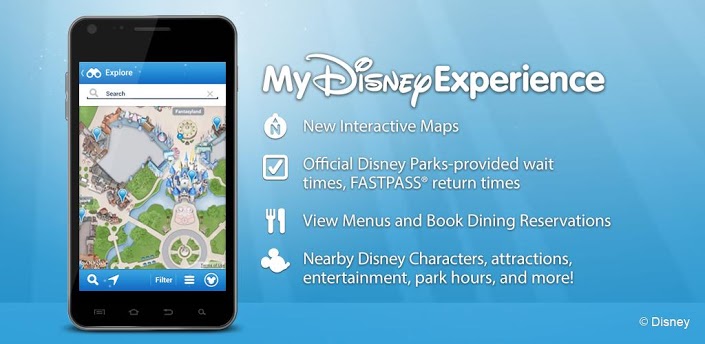 It is an exciting world in which we live with the strides being made in online technologies. Digital marketers are like the proverbial "kids in a candy store" with all the tools they have at their disposal to help businesses get in touch with their audiences.
For more information about what digital marketing services can do for your business, contact the Delta Decisions Inc. team and prepare to take your business to the next level.