WordPress Design, Marketing & Maintenance
WordPress is awesome for marketing. 
Enhanced site performance, easily managed onsite SEO, better conversions and native mobile-friendliness are just a few of the reason we choose WordPress.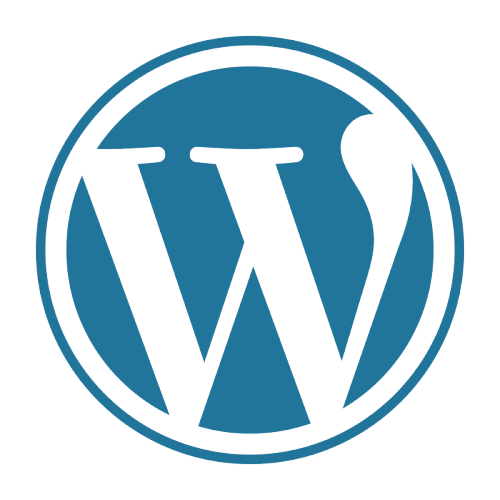 A WordPress CMS (Content Management System) allows multiple people to create, manage, store, market and deploy content on your website.
In a WordPress CMS you can set up different user roles so that certain users only have access to certain areas of the content management system and the content on your website. A WordPress CMS can give you the ability to control every aspect of your wordpress website yourself, change menu options, images and text on a regular basis. WordPress content management systems are very user friendly and make it easy for you to change content on your website. The content on your website can be text, graphics, video/audio and application code that can be interactive or display other content. A WordPress CMS may also be a catalogue or can index content, select content at runtime or show content in a specialized way to users to make it personal and appealing.
Website management services can customize your existing wordpress website design or create a new high quality wordpress website design and migrate all your existing content and successfully launch using the most up to date best practices.
The real power of a WordPress CMS solution is that it is Open Source.

We are here to customize these solutions for you as part of our website management services.

Let us show you how simple it really is to control your website content using a wordpress content management system.