We Are Website Management Experts
From 24/7 monitoring to same day website updates including content, security and we have the right solution that can help you scale.
Learn More
More companies than ever are turning to outsourcing for their website management and development needs.
We are one of Toronto's most established and trusted website maintenance and digital marketing agencies.
Client requests
Web Hosting and Domain Registration
Troubleshooting and Tech Support
Local SEO
Social Media Management
Daily posting on Twitter, Facebook, and Instagram
Monitoring channels to track growth
WordPress Training
Content Creation and Maintenance
Web Design
Website Management Services is a complete web solution for your business.
We provide:
Increased website traffic as our team is routinely working to ensure the performance of your website.
Retained digital marketing and technical expertise.
Insanely fast response times for requests and consulting.
Cutting edge cyber security. Your website and server are secured and scanned regularly.
Support. 24/7/365
A real digital roadmap. Your website can and should be part of an overall business strategy.
We can perform website design updates, search engine optimization, paid advertising management (PPC), social media management and marketing, eCommerce website management, secure web hosting and much more.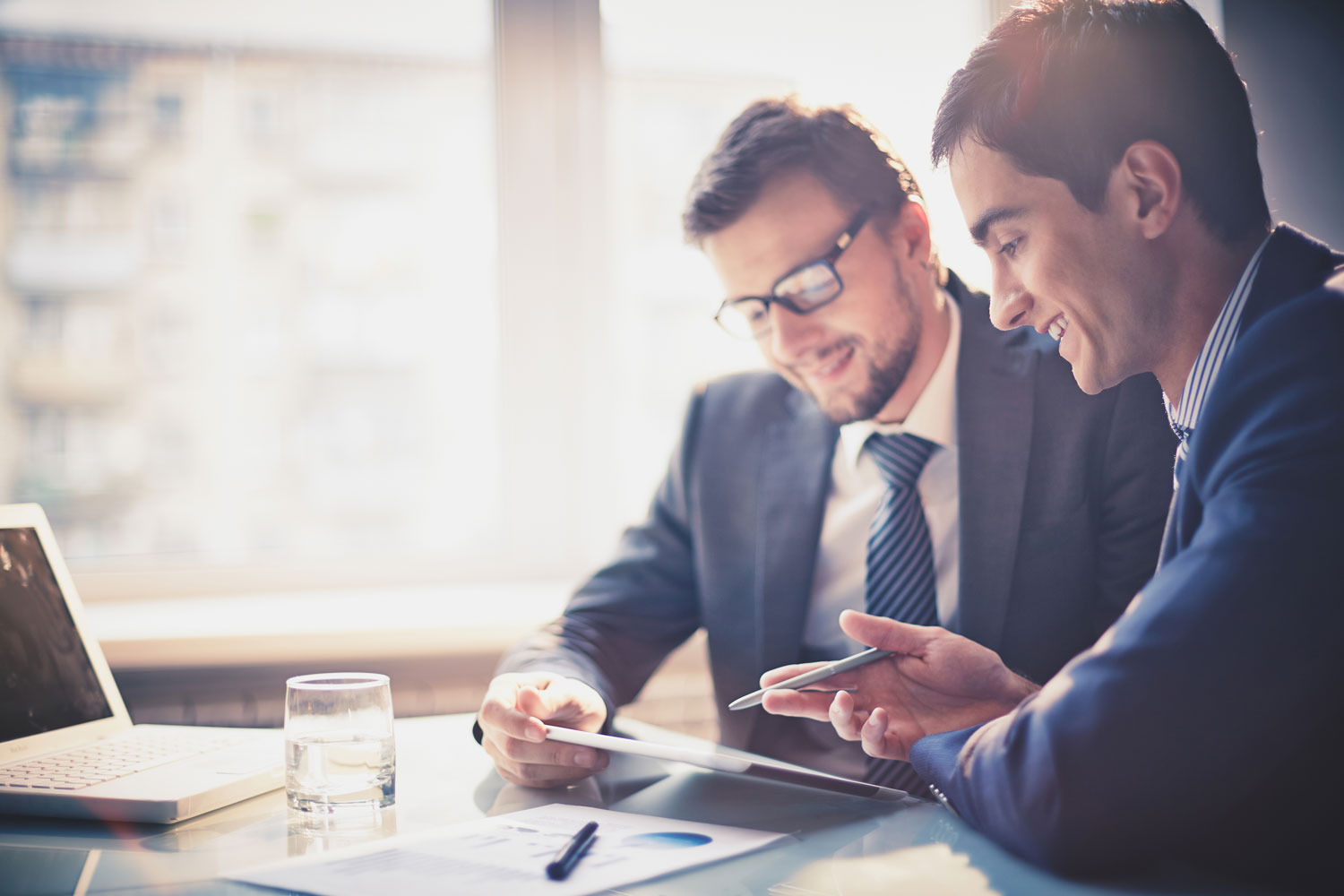 We also specialize in handling the hosting renewals, the domain renewals for your website as well as the content changes that you may need as your website evolves. We also assist you in ensuring your website places well within all major search engines. Branding of your website is another key part we will focus us, this includes providing you with a quality logo and color codes to use with your other marketing material, i.e. business cards or letterhead.