Website Management Services will be there every single step of the website design and development process.
We will personally:
answer all emails and phone calls on a daily basis
ensure your questions are answered the same day, not next week
answer any and all questions about the process, the pricing, the delivery of the website to your satisfaction.
See our latest support plans for all your website management services needs.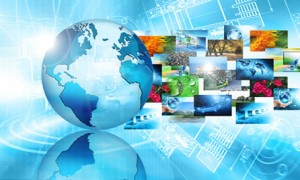 Our website management services include working with you to design a website that meets your complete approval, create or update your website with the chosen design, develop your website to use only latest cutting-edge internet technology (from e-commerce, seo, programming, HTML5, CSS3, etc..), use our marketing tools to get and keep your website highly rated and in the top search results (SEO) and keep in constant communication with you so your website gets the attention you deserve.