Social Media Marketing.
Social media marketing helps attract better clients, increase your profits and to enhance and maximize your current sales.
With the economy these days most business owners believe that the economy has a bearing on their business, but that isn't quite true. In actuality it is a transition from people who have done wrong things to those that have done right things.
There is money left. Social media is the way to bring more customers to your business. Consumers are now using the web to look for product pictures and videos because they want to see more information on what they are considering buying. Using FaceBook, YouTube and other social media sites makes it easier to show your potential consumers all the great features of your products and/or services.
Building a community for your business is only the first part of social marketing. The true power of social media marketing is using that built community to drive sales, crowdsource operation or propagate marketing. To start building a community a business could create a contest or offer an exclusive discount on something like FaceBook, which would build buzz about your business. Doing something like getting people to post articles and the one article with the most comments wins. This could boost your social media and also make your contest go viral.
Here at Website Management Services we just want to get you started in the right direction with social media. Proper planning and execution is the key to integrating social media into your organization.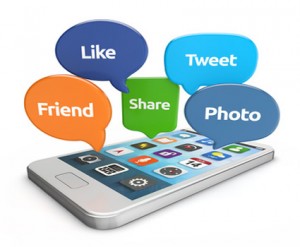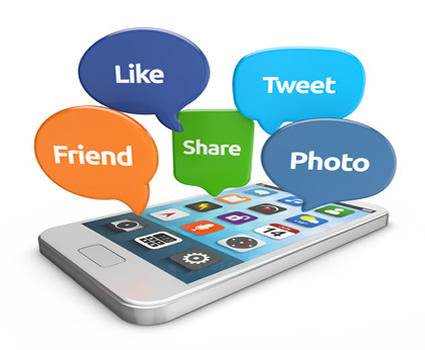 We generally look at 2 or 3 main area to increase your social networking for your website. Facebook, Twitter and newsletter campaigns are the most highly visible. We can help with the initial setup of these accounts and then ultimately help with the overall management and make some general recommendations for you to increase traffic and your business profits.
We also can help with your LinkedIn profiles, YouTube video account and even your Google Plus account. Making sure that each social media is customized to its own specialties. Customizing messages across sites help the message spread but it keeps users from receiving multiple identical communications.
With over 18 years of Experience, we have provided great results to a diverse client base in the GTA and surrounding areas such as London, Brantford, Hamilton, Burlington, St. Catharines and Niagara Falls.  Contact us today and let us take the worry and stress away from getting started with this area of your website marketing.