Online website marketing has ushered in a new era and become one of the most important forms of promotion for all businesses.
In this day and age simply having a website for your business is no longer enough. Brick-and-mortar or e-commerce businesses alike need website marketing in their promotions portfolio in order to maximize success. Learning how to successfully take your business marketing online is not a simple process, which is why we're providing you with 10 steps to increase sales through better website visibility and generating more traffic.
Step 1: Get Your Site's Copy Ready For the Search Engines
A large part of your website marketing will come down to getting your pages found in search. Enter the process of Search Engine Optimization or SEO. This technique is used to write your website's content in such a way that major search engines will rank your site higher in their results. There are many companies out there that specialize in SEO that can help you get optimized. Having your business appear at the top of a keyword search results page is a huge difference maker in terms of exposure and sales volumes.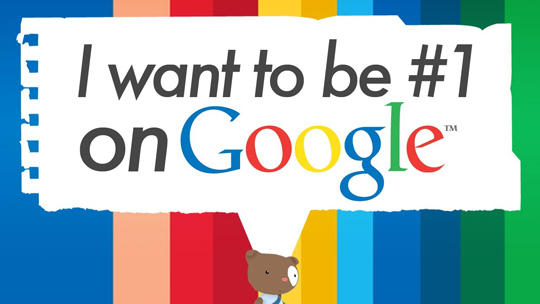 Step 2: Employ a Pay-Per-Click Advertising Campaign
Pay-per-click or PPC is often thought of as being synonymous with SEO in terms of getting traffic to your website. With a PPC campaign you are buying keywords or phrases from a search engine. The way it works is that you purchase a keyword or keyword phrase you would like your website to be found for through a search engine and then when a user searches for your keyword or phrase, your website will be shown within the paid results section. If a user clicks on the ad to get to your website you pay a fee or CPC (cost per click) to the search engine. This technique can be very effective but also costly. Also, most of the traffic will dry up once you stop paying for the campaign. It is best to run a paid campaign as well as an organic link building or SEO package together.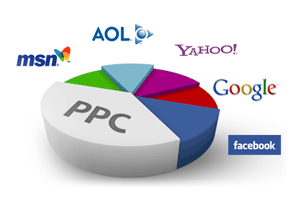 Step 3: Publish E-Newsletters About Your Business
If you're looking to attract qualified traffic to your website, an e-newsletter may be a good choice. This method is inexpensive, relying mostly on your company having a well-built database and providing value added content that your prospects will find beneficial. Write your newsletter and email it around to all your contacts. Make sure your content is good and that opting out is not a hassle or you will create "enemies".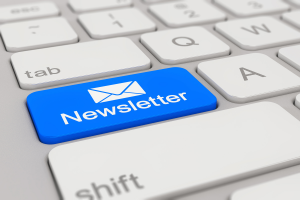 Step 4: Put a Blog On Your Website
Blogs are an excellent way to drive qualified traffic to your website and increase your search engine ranking potential. Use blogs correctly to add keyword rich content to your domain and branch out on topics that your customers find relevant. Keep your blog articles focused and information rich so that users have a reason to read the whole thing. This can really help you build brand recognition for your business as you increase traffic to your page. Remember to add anchor text and links to each article for maximum effect.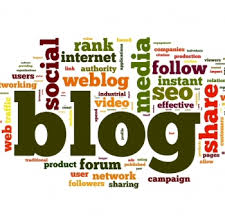 Step 5: Join a Link Exchange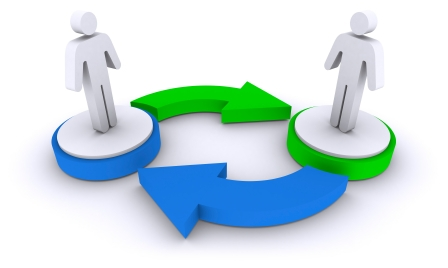 SEO experts have long known about the power of backlinks pointing to your website from other websites. The bigger the website that links to you the more valuable that link becomes to your goal of ranking first in search engines results. You need to have both incoming and outgoing links.
There are several online link exchanges that can help you automate the process of linkbuilding so don't ignore this aspect. Talk to your SEO or website developer for more information.
Step 6: Social Media Marketing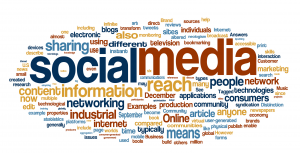 This is huge! The amount of users on social media these days is staggering and that number is only going up. Creating a curated and coordinated social media marketing campaign can have huge rewards for the success of your business. Select the major social media platforms such as Facebook Twitter, Instagram or LinkedIn, to make accounts, create content and post away. There are many rules to play the game properly so do your research or hire a professional to do the job for you. Let social media be your spokesperson and get out into your customers community.
Step 7: Offline Promotion
Your customers live in the real physical world and so should your business marketing. Your website address should appear on all your physical hardcopy literature. This means letterheads, brochures, business cards, magazine ads and more. The same goes for radio or television advertising.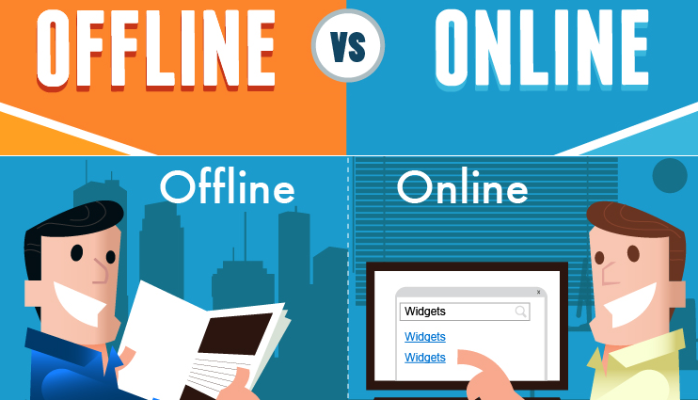 Step 8: Make Your Website Professional
There is a lot of competition online that you need to get above in order to get noticed. To do this you need a website that is professional in look and functionality. There are many ways to build your own websites for free but we recommend hiring a professional website designer to help. You need informative, relative content and you need it to look good. Customers are quickly turned off by amateur websites and will turn tail and run if they feel the website looks low budget. Your website also needs to function properly across all devices including desktops, phones and tablets.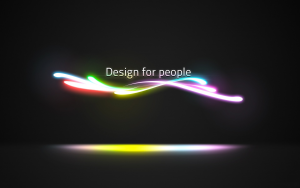 Step 9: Website Load Times Really Matter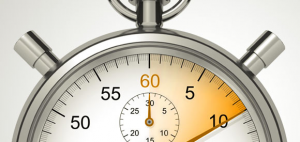 There is no point in creating a fancy, intricate website just to have users hit the back button before your site has even loaded.
On average your website only has 2-4 seconds to load before users backpedal and move on. Create simple and effective websites to reduce loading times across all devices.
Step 10: Customer Reviews
Positive customer reviews are extremely important to your business, especially if you are an e-commerce website. Consumer trust is a huge deal when it comes to closing sales and can truly make or break your business. Offer ways for your customers to leave reviews about your products and business in order to get the ball rolling. Ensure that all your products or services are high quality and do not leave customers disappointed. Positive ratings will allow consumers to trust you and make purchases from your business.

Website marketing can turn out to be the most important form of promotion your company engages in, but only if it is done correctly. For more information, check out our service page for website marketing or get in touch with us at any time.